Building resilience and discipline is an important step in your child's development. Never giving up. Today's blog post will cover some important techniques which will help your child grow every day. Here at New Playground Daycare Cobble Hill and daycare Carroll Gardens Brooklyn, we support these methods.

Creating a Safe Environment
By having a safe environment, we not only ensure everything goes well, but also help the children develop their personalities. The kids can freely explore the center and thus build confidence, discipline, and resilience. Having a healthy curiosity is vital when growing up.
We Encourage an Independent Behavior
At daycare Carroll Gardens Brooklyn, we make sure the children learn how to help themselves while playing, or learning. Positive motivation is key, and we understand that well.
Deciding for Themselves
Teaching the kids to make decisions is a good thing as it will inspire self-trust. What to play? Who to play it with? What to draw next?
Developing Discipline
Patience is a virtue. Here at daycare Cobble Hill, we take our time and teach the children the importance of getting along with each other. While the center is buzzing with activity, we also teach the children some important skills – to understand patience and work together. They can draw pictures or build with constructor blocks. By doing this, they develop important behaviors.
Teaching the Meaning of Empathy
By cooperating and helping each other out, children learn how important it is to do good deeds and build self-confidence. It is a great way to start conversations and build long-lasting friendships.
Next on the List is Learning Critical Thinking
When developing these important skills, the kids will learn how to independently judge. At Cobble Hill daycare, we take such an approach by reading fun stories. Along the way, we often ask the children how the story might end, what will happen next, and what makes them think that way?
Taking Roles
At daycare Carroll Gardens Brooklyn, we give the kids different roles like reading the lines, helping the teacher, or leading roles in games. These are great chances to develop a responsible way of thinking and build self-esteem. Taking on different roles can also build a strong will, as the kids will learn how to make decisions for themselves, as we mentioned above.
Positive Environment
Any daycare center should create a friendly and positive environment by showing love and support to the children. A simple smile can have a great meaning. When you combine it with a good laugh, you will get a truly positive environment. By doing this, the kids will begin building friendships with non-family members. There is no better way to develop discipline and a logical way of thinking.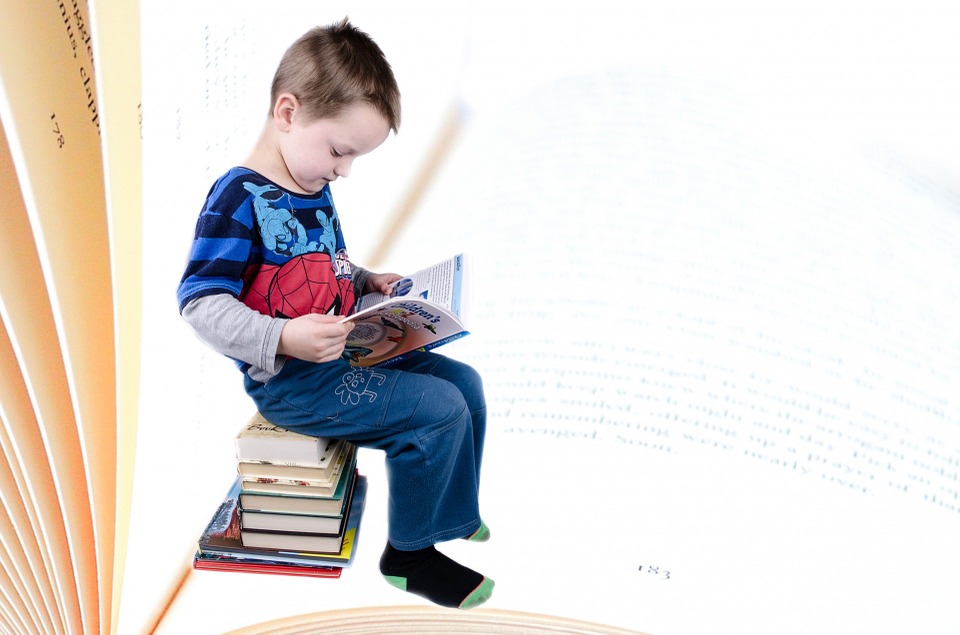 Ney Playground Daycare is the right choice if you live in New York. Here, the children will do all sorts of exciting activities and develop resilience and discipline. You can check the full program here.  Feel free to give a look at out our forms and contact us if there are any questions.