It is an important question – should the daycare center be close to your work or home? Which option is better? There are benefits in picking a daycare center close to home, but also disadvantages. The idea is to find a balance. The blog post will be of great help if you are searching for Cobble Hill daycare and daycare Carroll Gardens Brooklyn.
Close to Home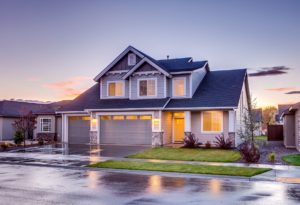 Perhaps this is the preferable choice. Your child will be able to meet new friends who also live in the area since the daycare center is close to home. This is an excellent way to build new and long-lasting friendships. Also, since the daycare center is nearby, it will be easier for both parents to do the drop-off and pick up routines.
There is a small risk. If traffic is bad, you will be late and that poses a problem. You will have to call the center multiple times and ensure them someone is coming soon. Sometimes, the stress is not worth it.
A daycare center near work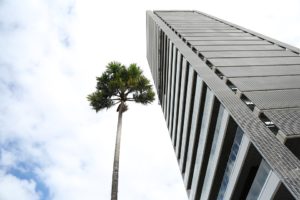 We have another option to consider. It would be nice if your child is somewhere near the workplace. Both of you can meet at any time during the day.
There is another serious benefit. Some of your co-workers' children will also attend the same center. This is a great way for you to meet new people and discuss different topics about your children.
You will also travel with your child to work and back. By doing this, you can spend some quality time together while discussing the new adventures at the daycare center.
You will never worry about such concerns if you decide to go with New Playground Daycare Cobble Hill.
Some Important Questions to Ask Beforehand
When the time comes for a decision, ask yourself these questions:
Does at least one parent travel too much?
Does only one parent take care of picking up and dropping off the children?
Are distances within the neighborhood too high?
How often do traffic jams occur on the way from home to work and back?
Will you prefer if your child remains close to you in case something happens?
If you have another child, is there a separate schedule?
Should you find an amazing daycare center, is the location convenient?
Changes in the working environment can always occur, and you need to be ready to create new schedules. So, always keep a reserve plan in case.
Daycare Cobble Hill and Daycare Carroll Gardens

If you live in New York, there is a wide range of choices when it comes to childcare. What we can offer is visiting New Playground Daycare. We take our responsibilities seriously and will take great care of your children so you can focus on working. Here, kids have access to fun games, language classes, and all sorts of exciting activities. You can check the full program about Cobble Hill Daycare here. Be sure to check out our forms and contact us if you have questions.We offer daycare Cobble Hill and daycare Carroll Gardens Brooklyn.